The Allergy Friendly Host
Hosting a party can be a lot of fun and a bit of pre-planning can go a long way in making it a success. The secret to a good party is to help everyone feel at ease and included. For guests with food allergies, worry that their condition will not be taken into consideration often stops them from joining social events. However, if you are hosting, a few simple steps can help those with food allergies feel safer and included without impacting the needs of other guests. Avoid spooking your guests with these handy tips.
Steps for a Spooky not Stressy Halloween
Each year it feels like Halloween is starting earlier and becoming more and more celebrated. Without a doubt the thrill of treats, dressing up, ghoulish pranks and the community spirit that it whips up makes it a fun event for the whole family to enjoy. But for parents of children with allergies, and especially food allergies, it is a date in the calendar which spooks in all the wrong ways.
Steps for a Spooky not Stressy Halloween
7 Allergy Sins
At Halloween, children love to dress up and haunt their neighbourhoods trick-or-treating. For parents of children with food allergies this spooky celebration can be more tricky than treaty, but it doesn't need to be that way. For a fright free Halloween, be aware of these 7 watchouts…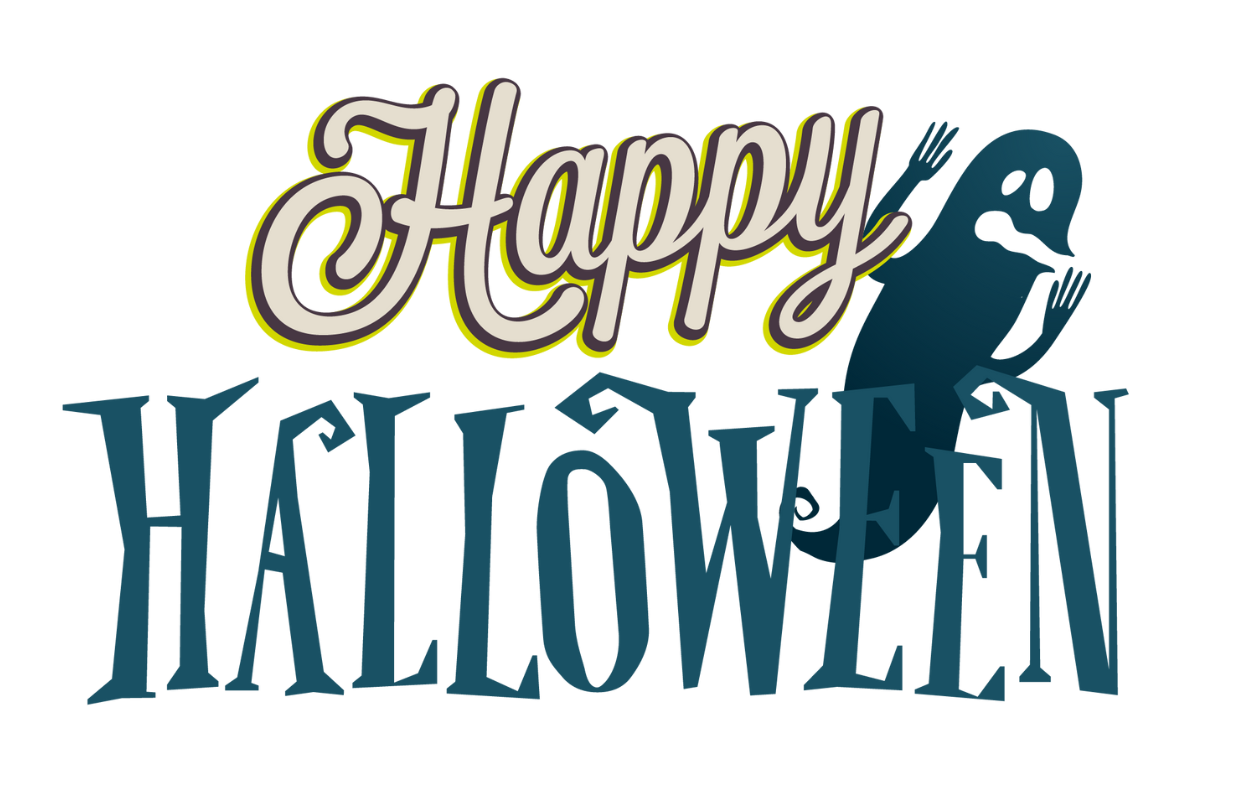 Alternative Treats for Halloween
If your child has serious food allergies, or you are hosting a Halloween event for someone that has, you may feel concerned about their safety. These simple swaps can help provide reassurance and includes some fun non-food treat suggestions.
Alternative Treats for Halloween
Allergy Awarness Halloween Logo
Cut out the logo and place it in your window to show others that your house is allergy aware.
Halloween Shortbread Biscuits
Make a batch of these scarily delicious biscuits to spook your family and friends this Halloween! Get the whole family involved with decorating, the kids will love them! Created by friend of Allergy UK, Sarah Pandolfino @dolfinos_allergenfreebakery, these delicious biscuits are free of all 14 allergens. The recipe can easily be adapted to suit a variety of different seasonal festivities too!
Allergy Aware Neighbour Cards
Cut out cards and fill them in with your allergen information and deliver to your neighbours.