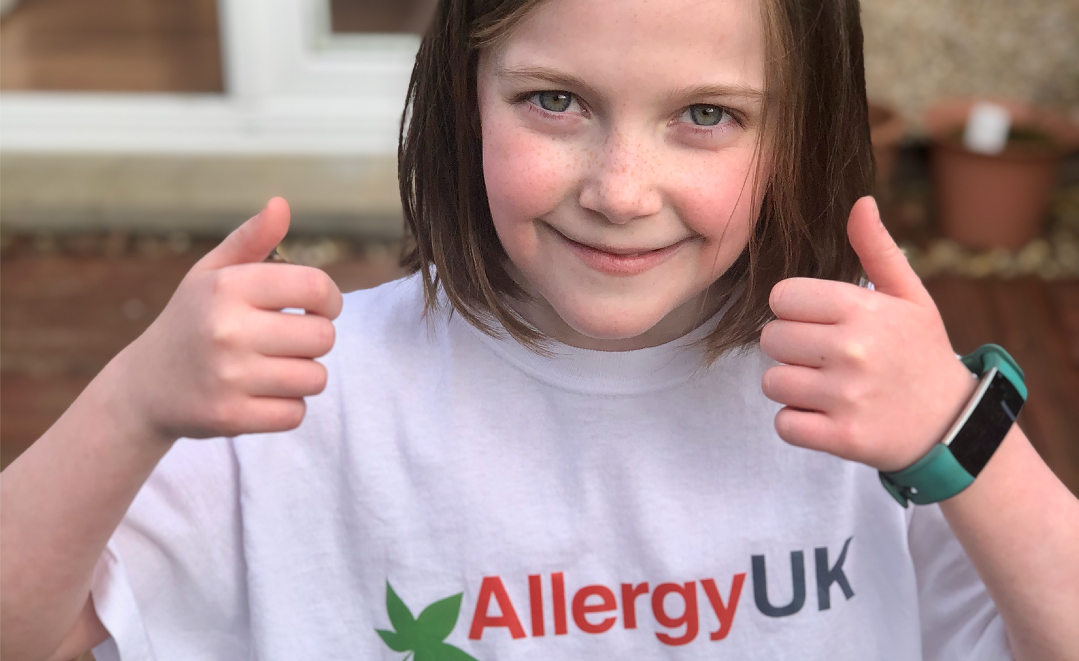 Fundraise For Allergy UK
Want to play your part and vital funds for people living with allergy? Ready to have some fun? Then sign up now to fundraise!​
Donate to Allergy UK
There are lots of ways in which you can help support people living with allergy:
Challenge yourself
Take one of our challenges. You can walk, run, cycle or swim for Allergy UK. But we know there's no one-size-fits-all when it comes to raising money for a great cause, so if you want to set up you own event we will support you all the way whether it's a bake sale, a community dog walk or a gala event.
Challenge others
You might like to organise a collection in your community, workplace or school to help bring people together to help support those who live with life changing allergies. Or get your company involved? Your company can support our work by donating time and skills of staff, getting employees involved in fundraising.
Events and Challenges
Whether you take part in a run, organise your own event, donate, volunteer or campaign for us you are helping us to improve the lives of the millions of people in the UK who live with allergy.  Your support will help us in our work to improve awareness and understanding of allergy, improve the healthcare provision for people with this life changing condition towards our mission that the UK takes allergy seriously – it's time for change.
Challenge Events
Sign Up For More Information
It is important to Allergy UK that we can engage with all people that are affected by allergic disease
Join our mailing list