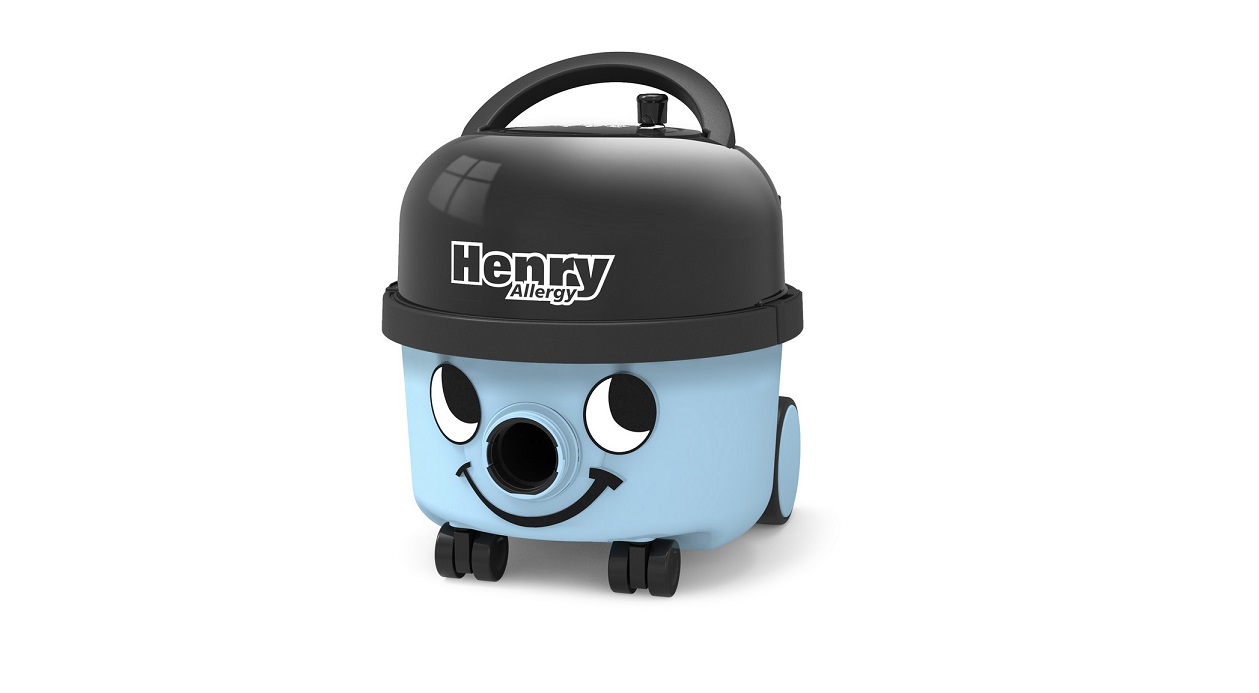 Up to 1 in 3 of us suffers from dust-related allergies, but Henry Allergy is here to help! Much more than any ordinary vacuum cleaner, Henry Allergy is equipped with an advanced, 3-stage, HEPA13 filtration system, scientifically proven to reduce exposure to House Dust Mite and Cat Allergen.
Stop Allergens in their Tracks – HEPA13 filter traps House Dust Mite and Cat Allergen, which are left behind by many household vacuums.
A Tool for Every Job – There are hotspots for allergens all around the home, including carpets, upholstery, mattresses and stairs, but Henry Allergy has a tool to reach them all. Includes Combi Floor Tool, specialist Hard Floor Tool and Detail Cleaning Kit.
Huge Capacity – Less emptying with up to x5 more capacity than many bagless vacuums.
No Dust, No Mess – Self-seal tab makes sure what goes in, stays in, so you can empty with no dust, no mess.
UK's Most Reliable – Independently rated the UK's most reliable vacuum cleaner brand.
Capacity 6L
Cable Length 10m
Cleaning Range 26.1m
Weight 7.7kg (Machine & kit)
Motor Power 620w
Dimensions 320 x 340 x 345mm
Suction 2300mm H20
Power 230V AC 50/60Hz