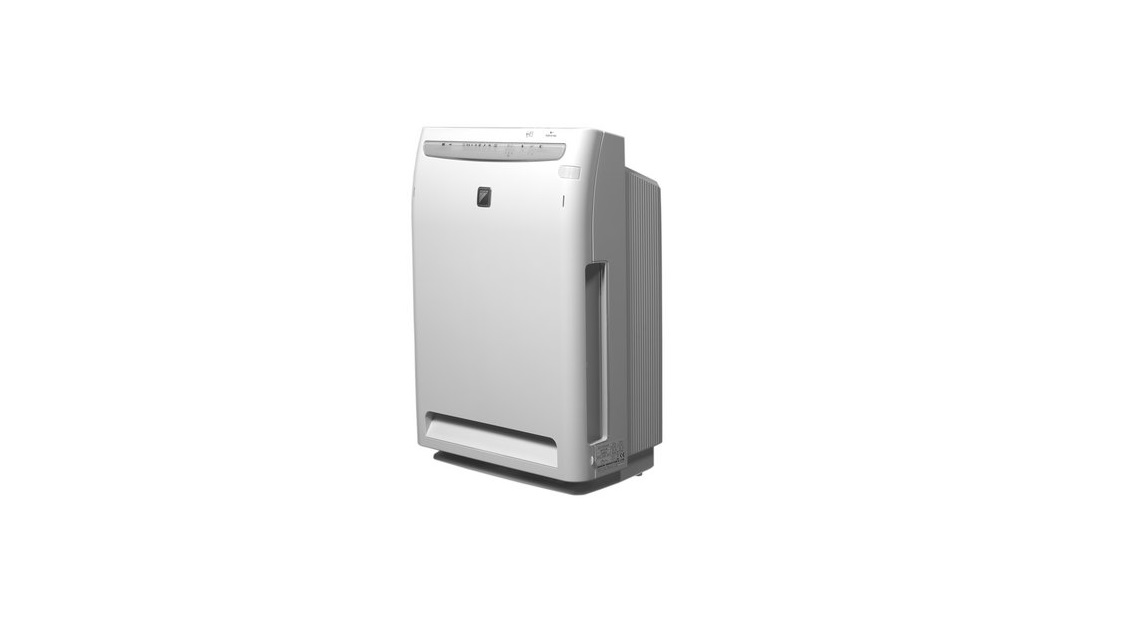 A blend of new technology, improved performance and ultra-quiet operation, the Daikin streamer technology air purifier is designed to care for you by unobtrusively providing purified air to produce a healthy home environment.
Endorsed Model No's:
MC70L, MC70LB/Siesta 7SL
Availability:
Europe, Middle East & Africa
There are so many particles in the air, many of which are natural and generally harmless while others are chemical contaminants, that we no longer enjoy the health benefits of clean air. It is essential, therefore, to remove and destroy the chemical contaminants and any allergens present as these have a direct negative impact on health and can trigger or aggravate asthma and allergic reactions.
Air purifiers are designed to do this efficiently and effectively and to produce clean air that it is, once again, fit to breath. At the same time, they filter out the particles that produce odours, 'decomposes' them, and thus eliminate residual and unwanted smells. By removing the unwanted and potentially dangerous particles, the air purifier is directly contributing to the creation of an enhanced and healthy residential environment.