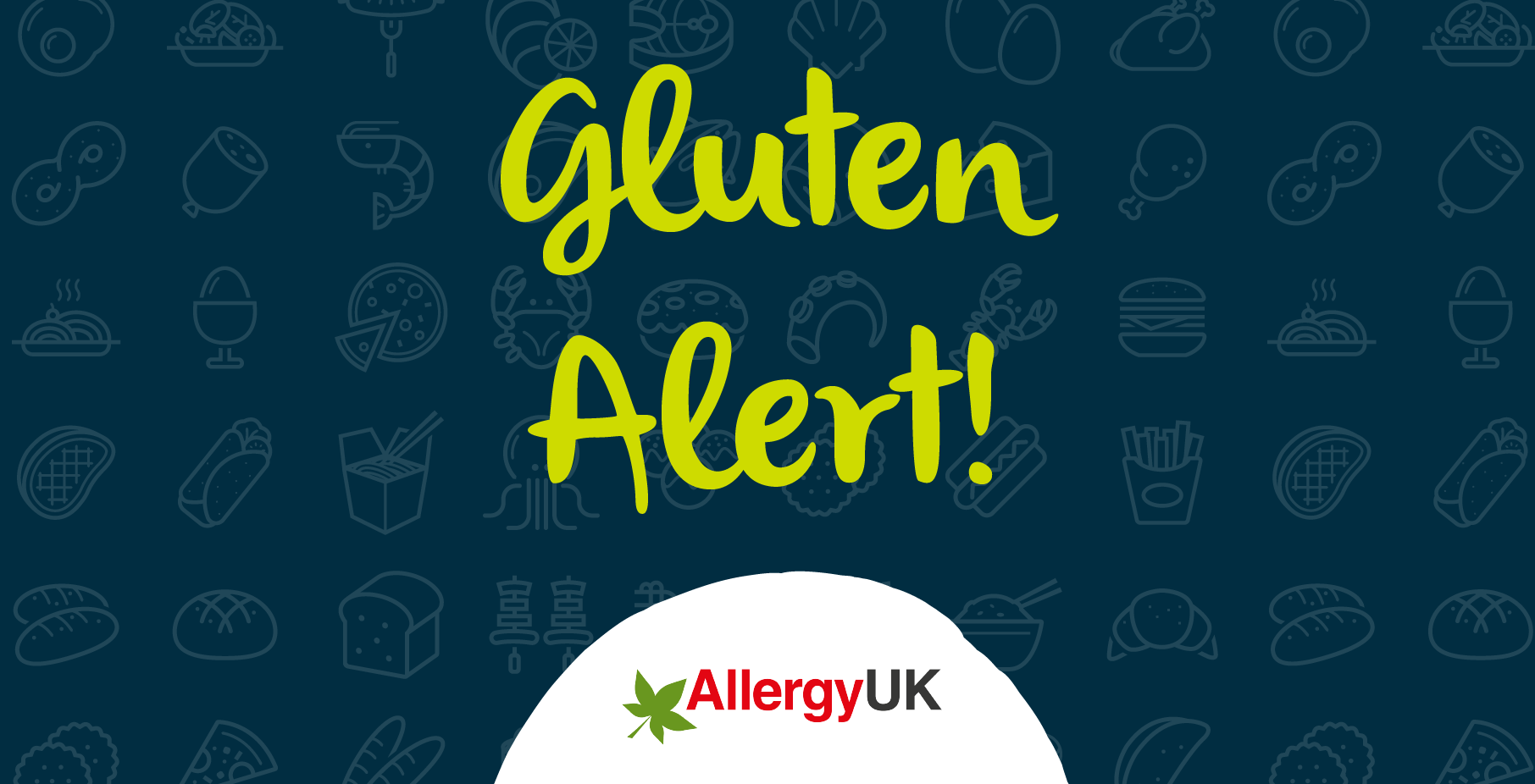 Made Without Wheat: Gluten Free White Sourdough Cob
Best before: 19th-22nd December 2021. Barcode: 00116626
Marks & Spencer is recalling its Made Without Wheat Gluten Free white  Sourdough Cob due to the possibility of this product containing a small amount of wheat flour (gluten).
Customer safety is of paramount importance to Marks & Spencer and we take all issues regarding the production of our foods extremely seriously.
Any customers in possession of this product who have a wheat or gluten allergy or intolerance, or who wish to exchange the product, can return it to their nearest store where a full refund will be given. No other M&S products are affected.
M&S apologise to their customers for any inconvenience caused.
Note from Allergy UK: Allergy UK would like to thank Marks & Spencer for their prompt and responsible attitude to this allergy alert and for covering all our mailing costs. If you have any concerns about the above product(s) please contact our Helpline on 01322 619898.