Living with a House Dust Mite Allergy - A Patient Perspective
House Dust Mite allergy is one of the major perennial triggers for both adults and children living with allergic rhinitis and allergic asthma. It is estimated that 30% of people with atopy (those with one or more allergic conditions such as asthma, eczema, allergic rhinitis or hayfever, and allergies themselves) have had to change their lifestyle to help reduce their risk of reaction. It can be particularly difficult at night, when many people with allergic asthma might cough or feel tightness when their asthma isn't well controlled and spend a large amount of time on a mattress most likely crawling with house dust mites.
Measures to avoid house dust mite will lower, but do not totally remove, dust mite allergens so ensuring that a patients condition is well managed is a vital requirment when living with an allergy to house dust mite.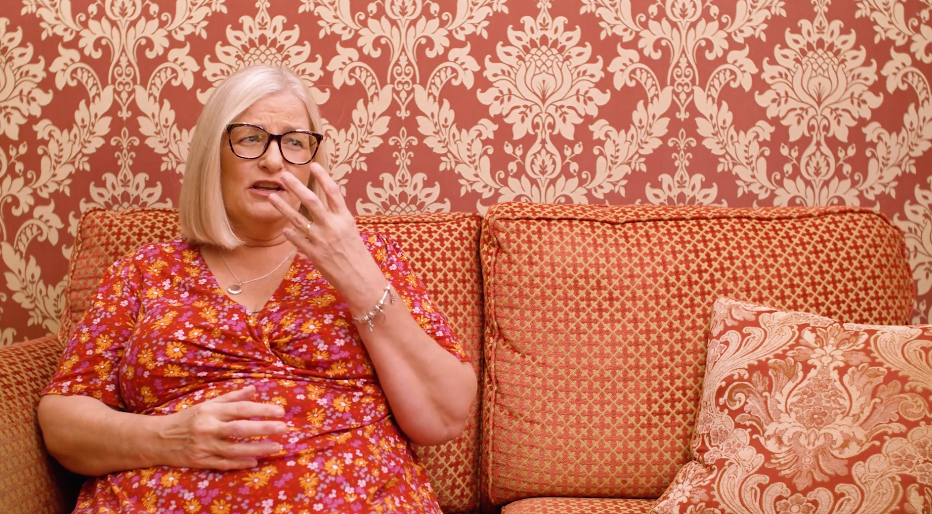 Mandy's Story
Since childhood, Mandy has been living with a house dust mite allergy which has affected many aspects of her life. Watch Mandy's story to find out how the allergy has a big impact on her day to day life.
The production of this video has been made possible with support from ALK-Abello Ltd. Asthma
Factsheets
House dust mites are tiny creatures, about a quarter of a millimetre long. They live off human skin scales which... House Dust Mites
Podcasts
In this episode of our Allergy Insights podcast series, Allergy UK's Nurse Advisor Holly Shaw talks to Paediatric Asthma Nurse...