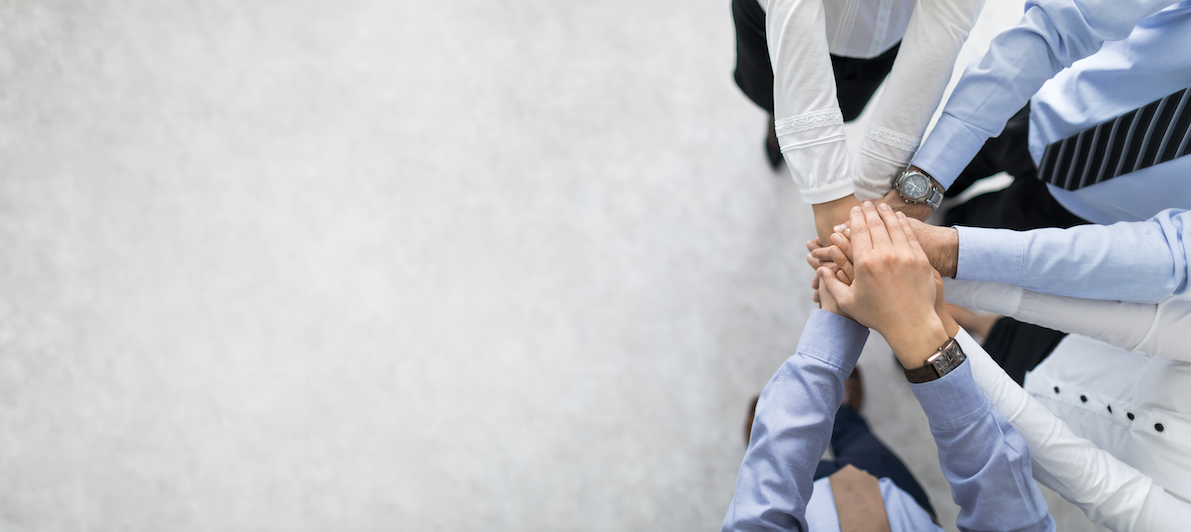 Corporate Partnership
We work with businesses across the globe to improve the lives of those living with allergic conditions. If you would like to support our work, or work with us to support our community, please register your interest below.
Why support us?
Make a difference to the lives of those affected by allergic disease
Support our activities and campaigns
Attract customers to your brand and distinguish your brand from competitors
Change or strengthen your brand image by humanising it
Improve your company or product awareness and visibility and attract allergic customers to a particular product
Show community responsibility or corporate social responsibility
Get more involved with, and support, the allergic community
Build company credibility and educate the public about products and services.
How can you support our work?
Product Endorsements and Awards
We work with manufacturers who wish to put their products through our endorsement process. Only products which meet either our scientific or clinical protocols will be awarded with either the Seal of Approval or Allergy Friendly Product Award
Product endorsements are managed by Allergy Research Limited (ARL). ARL is a subsidiary of the charity British Allergy Foundation (BAF), which operates as Allergy UK. ARL donates all profits to the British Allergy Foundation. You can find out more about ARL here.
Campaign Partnerships
Fund all, or part of, one of Allergy UK's strategic campaigns to help us achieve our objectives
If you have a campaign that you are working on, which could benefit or be amplified by an affiliation with the UK's leading allergy charity, get in touch using the form at the bottom of this page!
Corporate Fundraising
Ask your staff to get involved in some staff fundraising for Allergy UK
Donate some of your profits to Allergy UK through individual sales
Pick Allergy UK as your Charity of the Year
Support our work with corporate donations
Help us by donating your time.
Resource Support
Your company can support existing or newly developed Allergy UK materials such as leaflets, online tools and events. Get in touch to find out more.
Marketing Partnership
Your company can support the work of Allergy UK through joint marketing opportunities. If you have something you think could help people with allergy, let us know. We may be able to help signpost our community to it.
Corportate Partnerships Enquiry Form
Sign Up For More Information
It is important to Allergy UK that we can engage with all people that are affected by allergic disease
Join our mailing list