Stories and Case Studies
There are so many ways to support the work of Allergy UK. Read some of our inspirational stories below from our amazing supporters.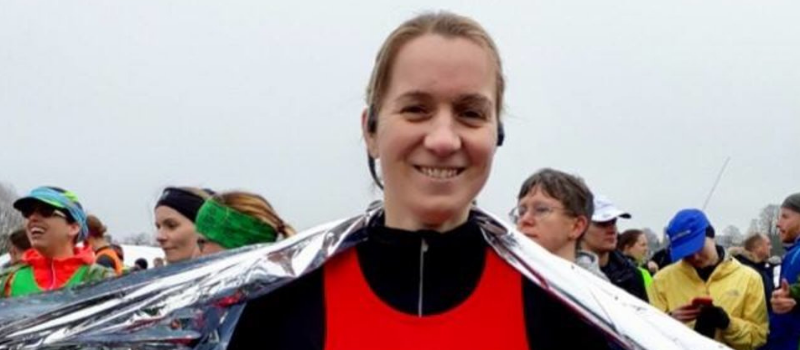 In January 2017 my son Josh experienced an anaphylactic allergic reaction. It was very scary for him and me, it...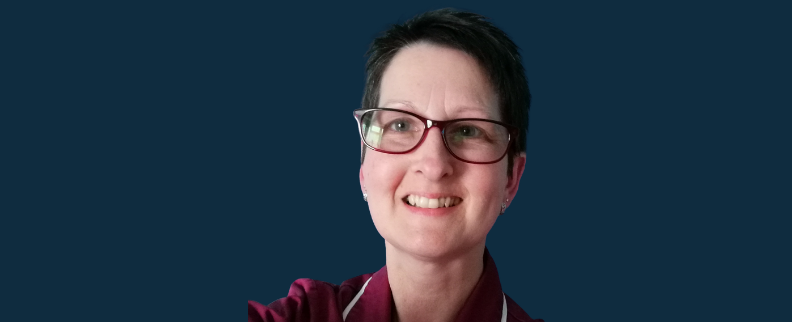 My allergies are: Hay fever, moderate – severe Pollen /Food Syndrome Rhinoconjunctivitis Urticaria Asthma Hypersensitivity to Drugs penicillin and Beta-lactam...