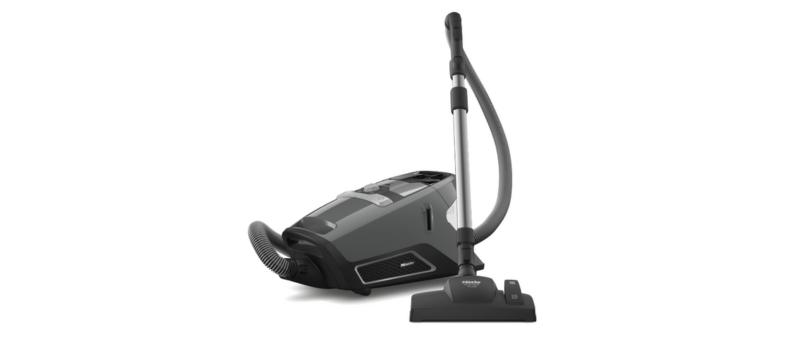 Miele Blizzard CX1 Cylinder Vacuum Cleaner (Bagless)
Enter our competiton for your chance to win!
See all available prizes
We're closing our Indoor Allergy Awareness Week with one final competition to win a Miele Blizzard CX1 Cylinder Vacuum Cleaner (Bagless). Miele floorcare solutions are as diverse as the homes we live in. From bagged to bagless; corded, cordless or fully automatic, Miele has the perfect solution for any home.
The model we have up for grabs today is perfect for efficient, sustainable cleaning. Just plug in, clean, and empty as you go, with minimal fuss and no need for replacement bags. It also features ComfortClean, detecting and cleaning filters automatically for perfect results every time.  It also comes with a maintenance-free hygiene lifetime filter, filtering out 99.98% of fine dust and allergens as well as an Allergy UK Seal of Approval to indicate its benefit to anyone who is affected by indoor allergens.
To be in with a chance to win this, all you have to do is answer the following question on our competition entry form below.
Competiton closes on Monday 6th November at 5pm. Terms and conditions.
Good luck!
Indoor Allergy Awareness Week 2023
Find out more about Indoor Allergies and help to spread awareness of this condition.
Help us bring Indoor Allergies #outintheopen
Find out more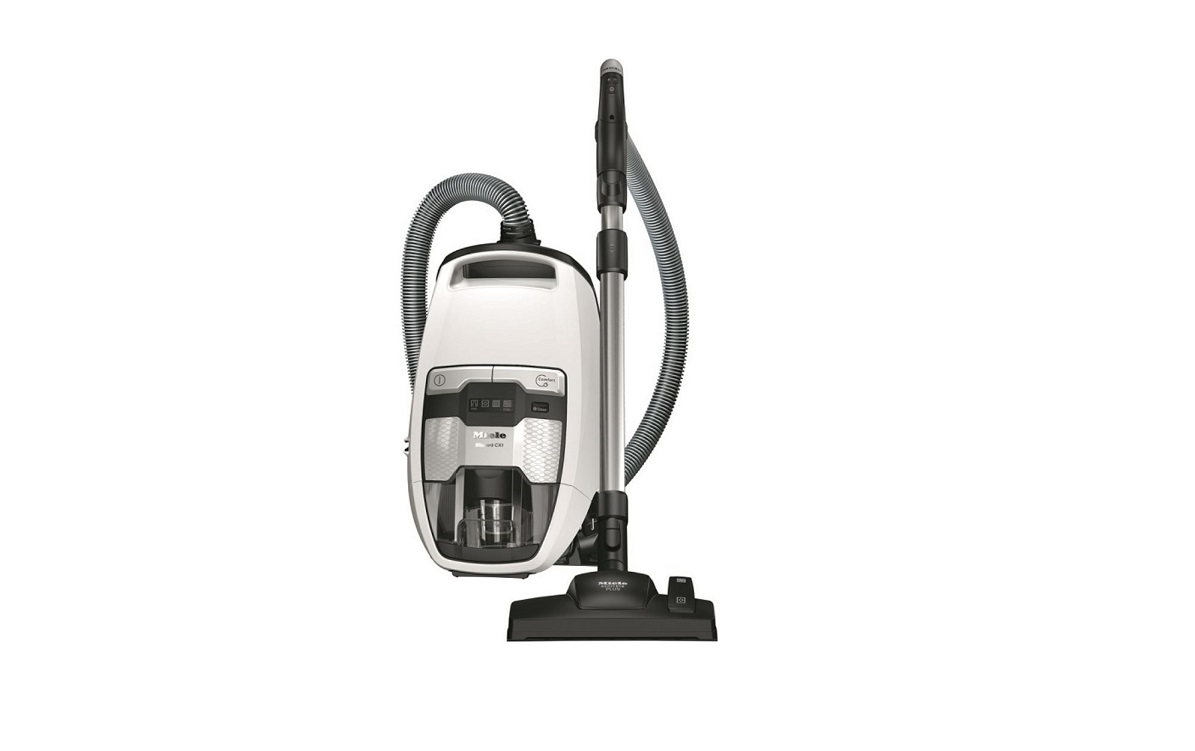 More about Milie
Miele Blizzard CX1 is a bagless cylinder vacuum cleaners with EcoTeQ floorhead for energy efficient vacuuming with maximum cleaning.
Find out more
Sign Up For More Information
It is important to Allergy UK that we can engage with all people that are affected by allergic disease
Join our mailing list