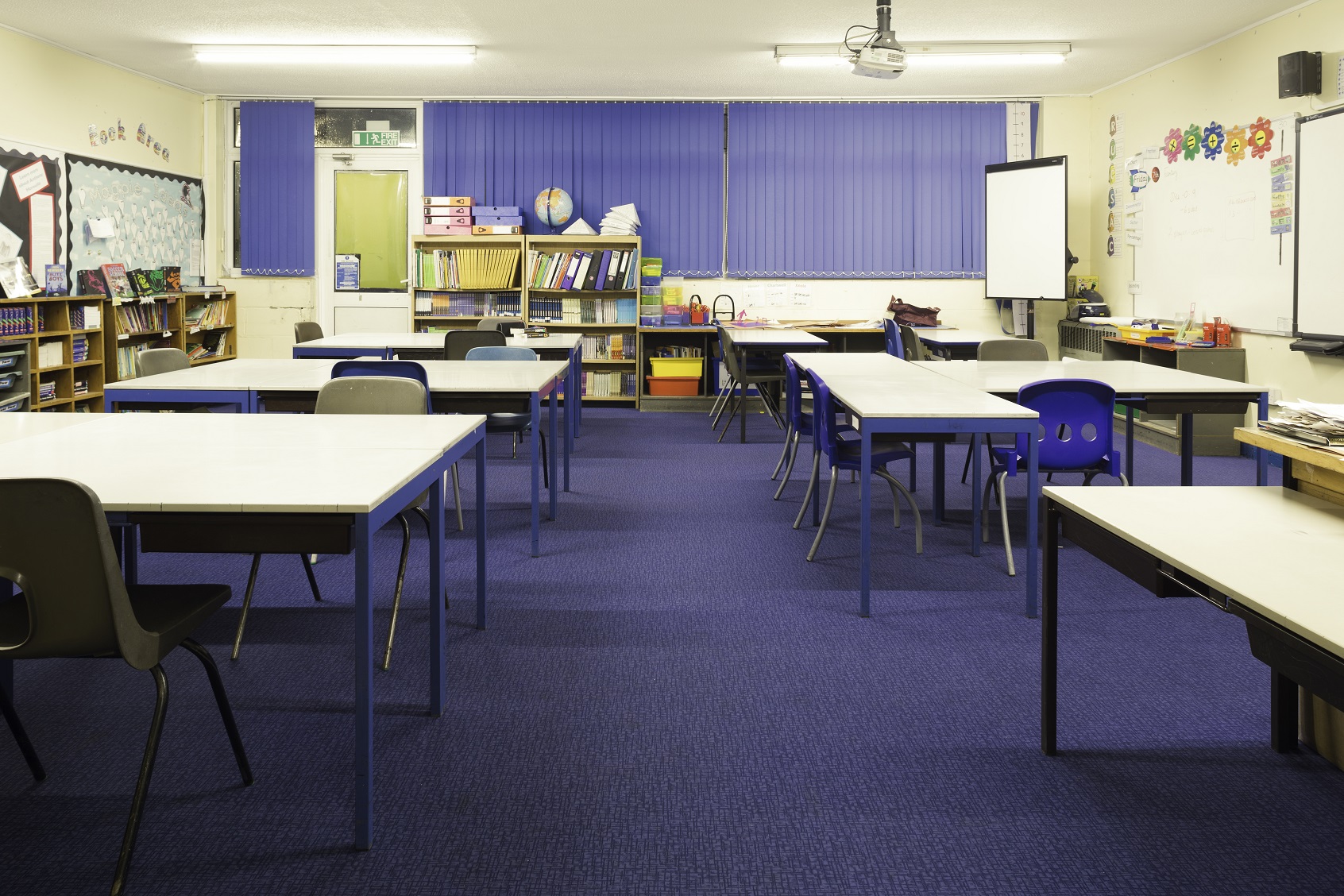 Live Well, Love Flock!
Breathe easy in the knowledge you chose Flotex flocked flooring. Offering the warmth and comfort of a carpet combined with the durability and cleanability of a resilient floor covering, Flotex contributes to better indoor environments in which to live, work, learn and play.
Thanks to its unique construction, Flotex traps allergens in between its tightly packed flock, thereby reducing the number of allergens in the atmosphere. These are then safely released to standard vacuums on cleaning. With a wide choice of colours and designs, Flotex opens up a whole new world of style and comfort to allergy sufferers who previously had to avoid textile floor coverings. Slip resistant and offering up to 20dB impact sound reduction, Flotex is a reassuringly safe and sound flooring solution.
Flotex flocked flooring has over 70 million nylon 6.6 fibres per square metre, creating a highly dense surface pile that traps allergens in its unique construction, thereby reducing the number of allergens in the atmosphere. Tests show that twice as many allergens are removed from Flotex on vacuuming compared to conventional carpet, improving cleanliness and hygiene.
Flotex is well suited to commercial spaces such as gyms and leisure facilities, offices, schools and residential homes. With a choice of over 500 designs and colourways, there's no need to decide between functionality or style, why not have both with Flotex? You'll be thanking your lucky stars you chose it!
Available in sheet, tile and plank format.
For more information please visit www.forbo-flooring.co.uk/flotexallergy
For a free sample, call 0800 731 2369
For residential projects, you can also visit www.forbo-flooring.co.uk/wheretobuy to find your nearest retailer.
Endorsed Flooring Ranges:
Flotex
Flotex Tiles
Flotex Vision
Flotex Sottsass
Flotex Planks