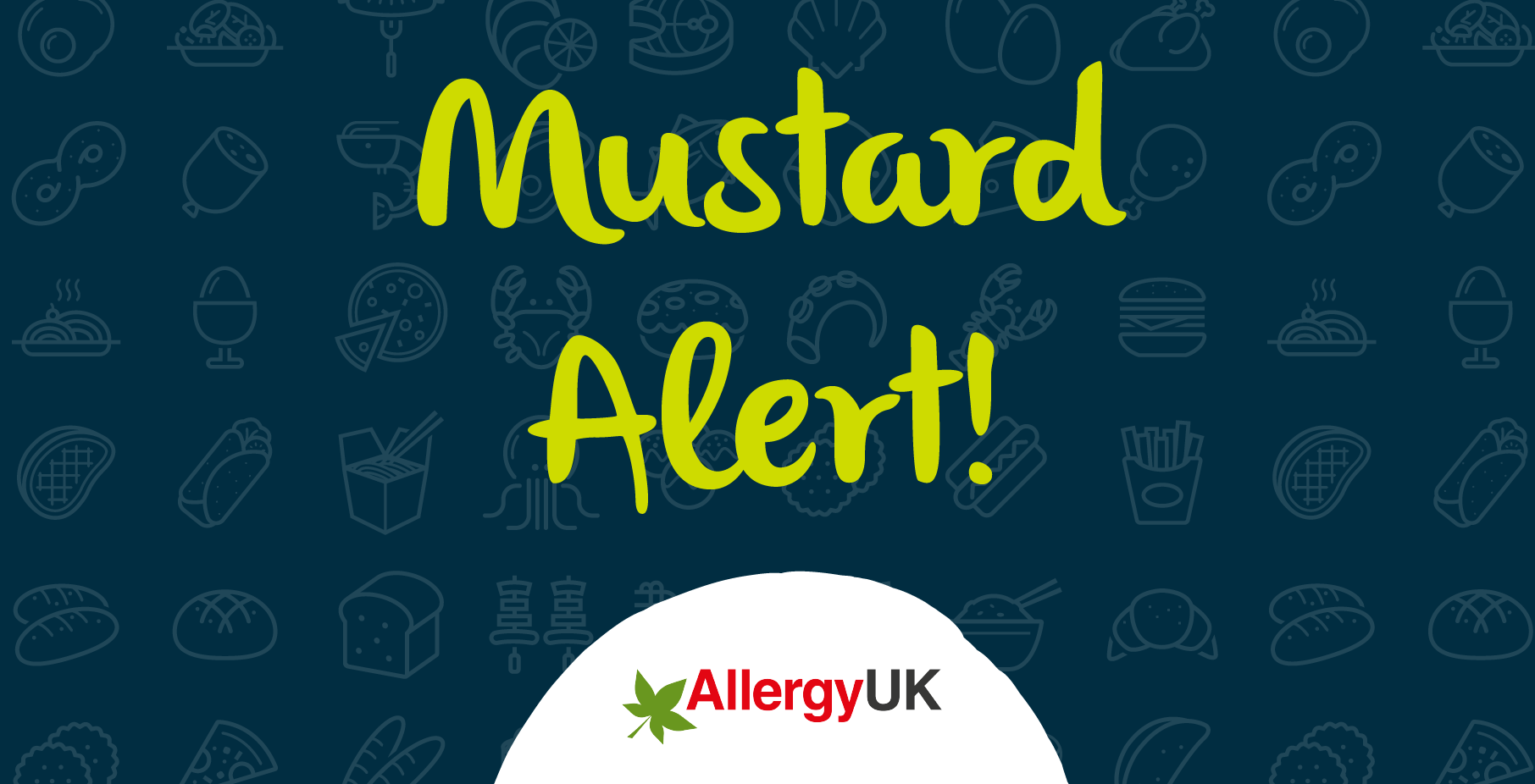 Welsh Chunky Piccalilli
Best before: 21 October 2022, 01 December 2022 and 14 March 2023
Welsh Speciality Foods is recalling Welsh Chunky Piccalilli because it contains mustard which is not mentioned on the label. This means the product is a possible health risk for anyone with an allergy to mustard.
If you have bought the above product and have an allergy to mustard, do not eat it. Instead return it to the store from where it was bought for a full refund.
Note from Allergy UK: Allergy UK would like to thank Welsh Speciality Foods for their prompt and responsible attitude to this allergy alert and for covering all our mailing costs. If you have any concerns about the above product(s) please contact our Helpline on 01322 619898.
Welsh Chunky Piccalilli
Pack size
280g
Batch code
PIC2021, PIC2441 and PIC3481
Best before
21 October 2022, 01 December 2022 and 14 March 2023
Allergens
Mustard