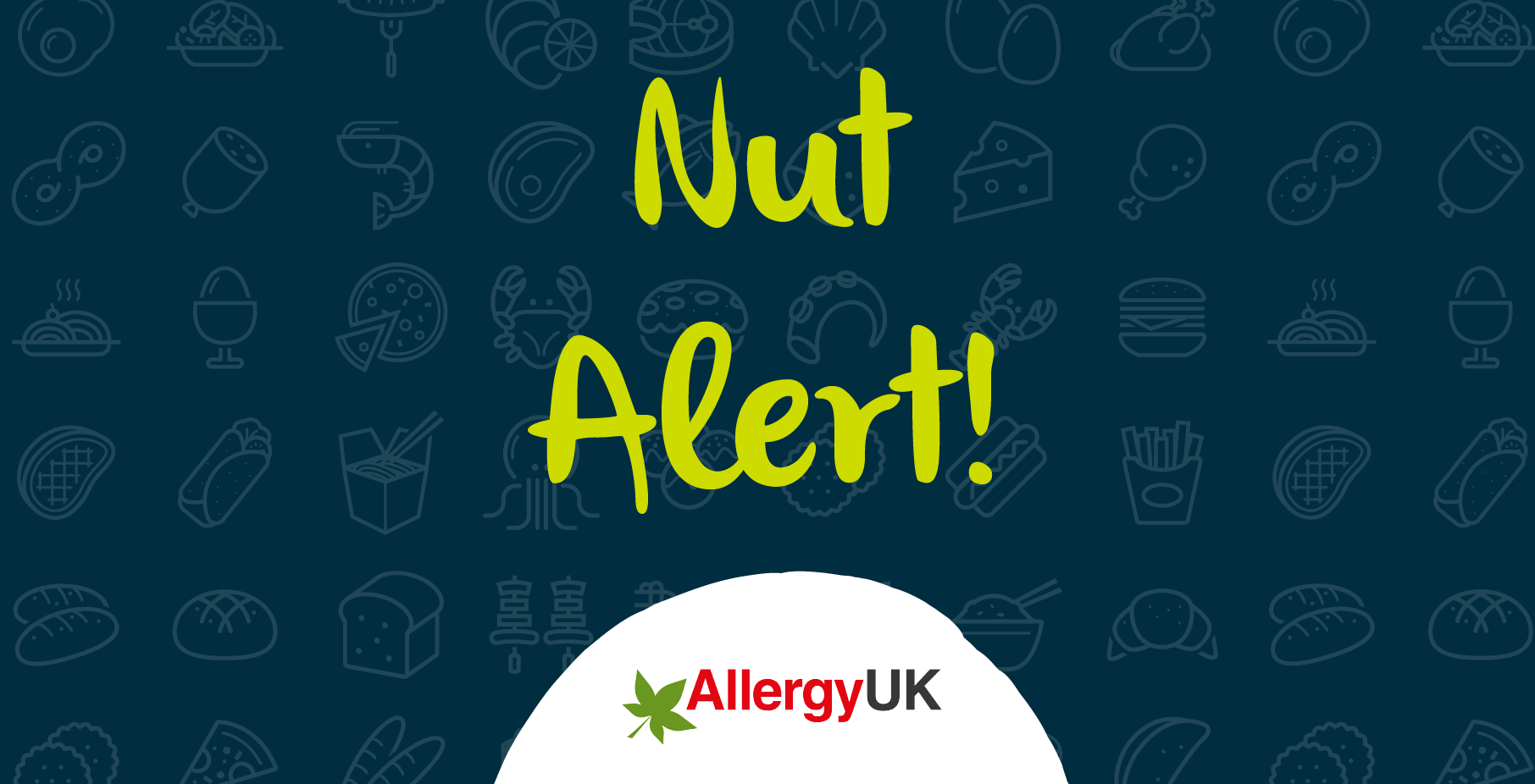 Waitrose Various Pasta Products
Best before: 20, 21 February 2022
Waitrose is recalling the below products due to the possible presence of nuts (pistachio) which if consumed by someone with an allergy/intolerance may lead to illness.
Waitrose Prosciutto Cappelletti 310g: Use by : 20 Feb, 21 Feb
Waitrose Essentials Cheese and Smoked Ham Tortelloni 300g: Use by: 21 Feb
If you have bought any of the above products and have an allergy to pistachio (nuts) do not eat them. Instead return them to the store from where they were bought for a full refund. For more information contact Waitrose Customer Care on 0800 188 881, Option 4.
Waitrose apologise that it has been necessary to recall this product and for the inconvenience caused.
Note from Allergy UK: Allergy UK would like to thank Waitrose & Partners for their prompt and responsible attitude to this allergy alert and for covering all our mailing costs. If you have any concerns about the above product(s) please contact our Helpline on 01322 619898.