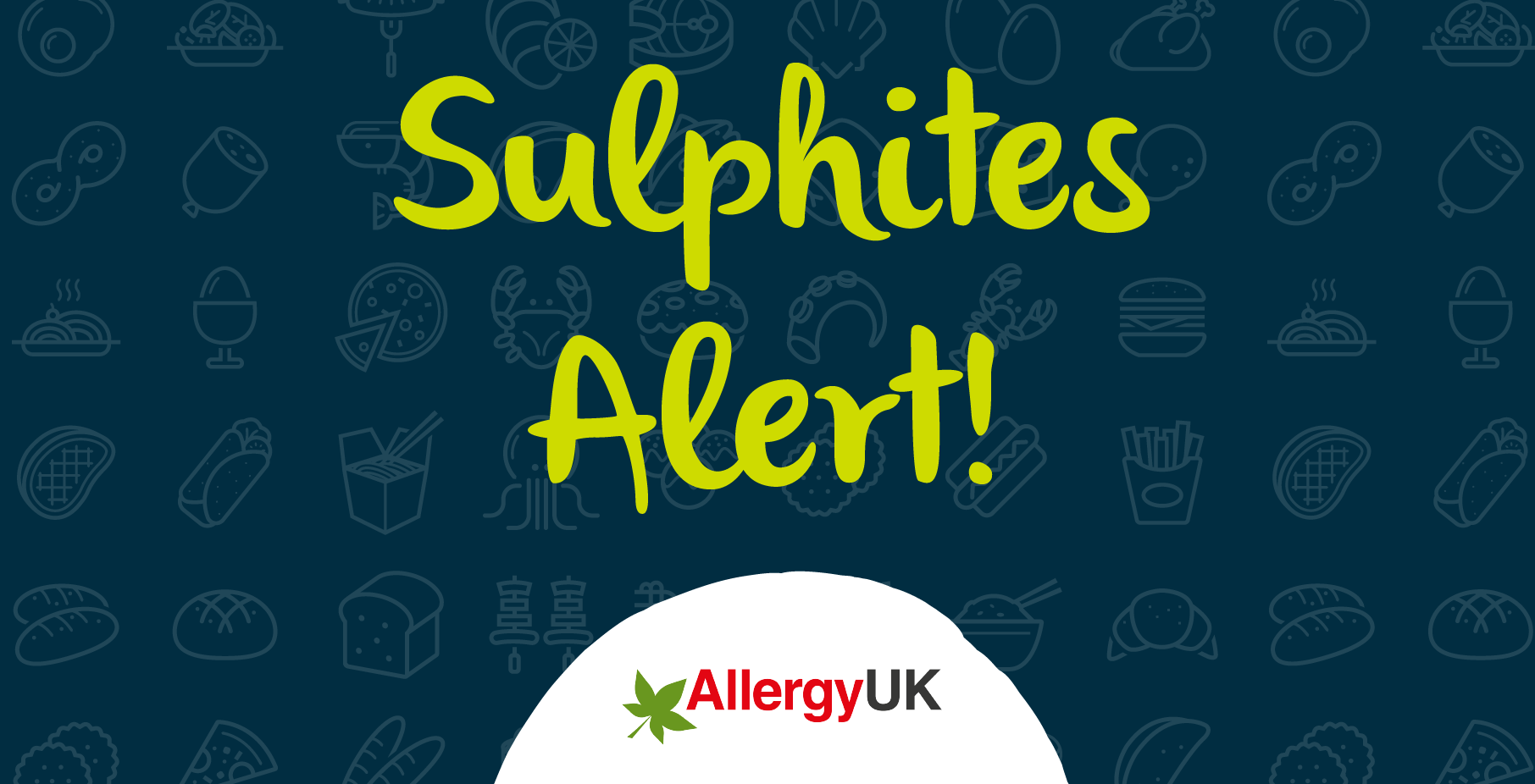 Sweet Raspberry Balsamic Glaze and Purple Fig Balsamic Glaze
All batches of Donnybrook Fair Sweet Raspberry Balsamic Glaze and Donnybrook Fair Purple Fig Balsamic Glaze contain sulphites which are not mentioned on the label. This may make the affected products unsafe for consumers who are allergic to or intolerant of sulphites or sulphur dioxide.
If you have bought either of these products and have an allergy to sulphites, do not eat them. Instead return them to the store from where it was bought for a full refund.
Note from Allergy UK: If you have any concerns about the above product please contact our Helpline on 01322 619898 (9am – 5pm).