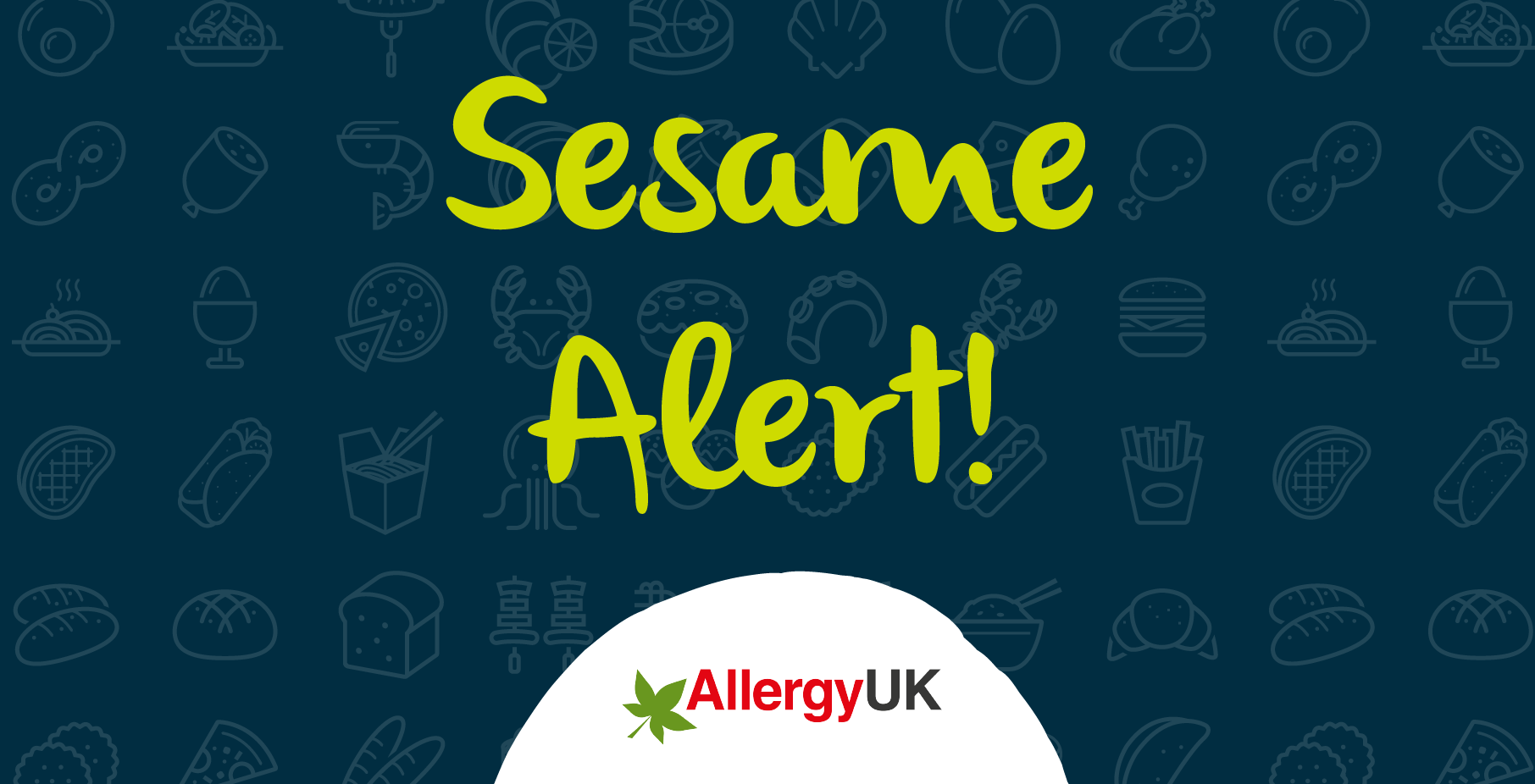 Stilton & Fig Relish Biscuits 155g
Best before 05 March 2022, 12 March 2022, 19 March 2022
Pullin's Bakery is recalling Pullin's Bakery Stilton & Fig Relish biscuits because they contain sesame seeds which are not mentioned in the ingredients list. There is a warning on the pack that sesame seeds are used on site but on this occasion, sesame seeds have been used as an ingredient in the product. This means the product is a possible health risk for anyone with an allergy to sesame.
If you have bought the above product and have an allergy to sesame, do not eat it. Instead contact Pullin's Bakery on 01934 833995 or by email at info@pullinsbakery.co.uk with the batch details for a full refund.
Note from Allergy UK: If you have any concerns about the above product please contact our Helpline on 01322 619898 (9am – 5pm).