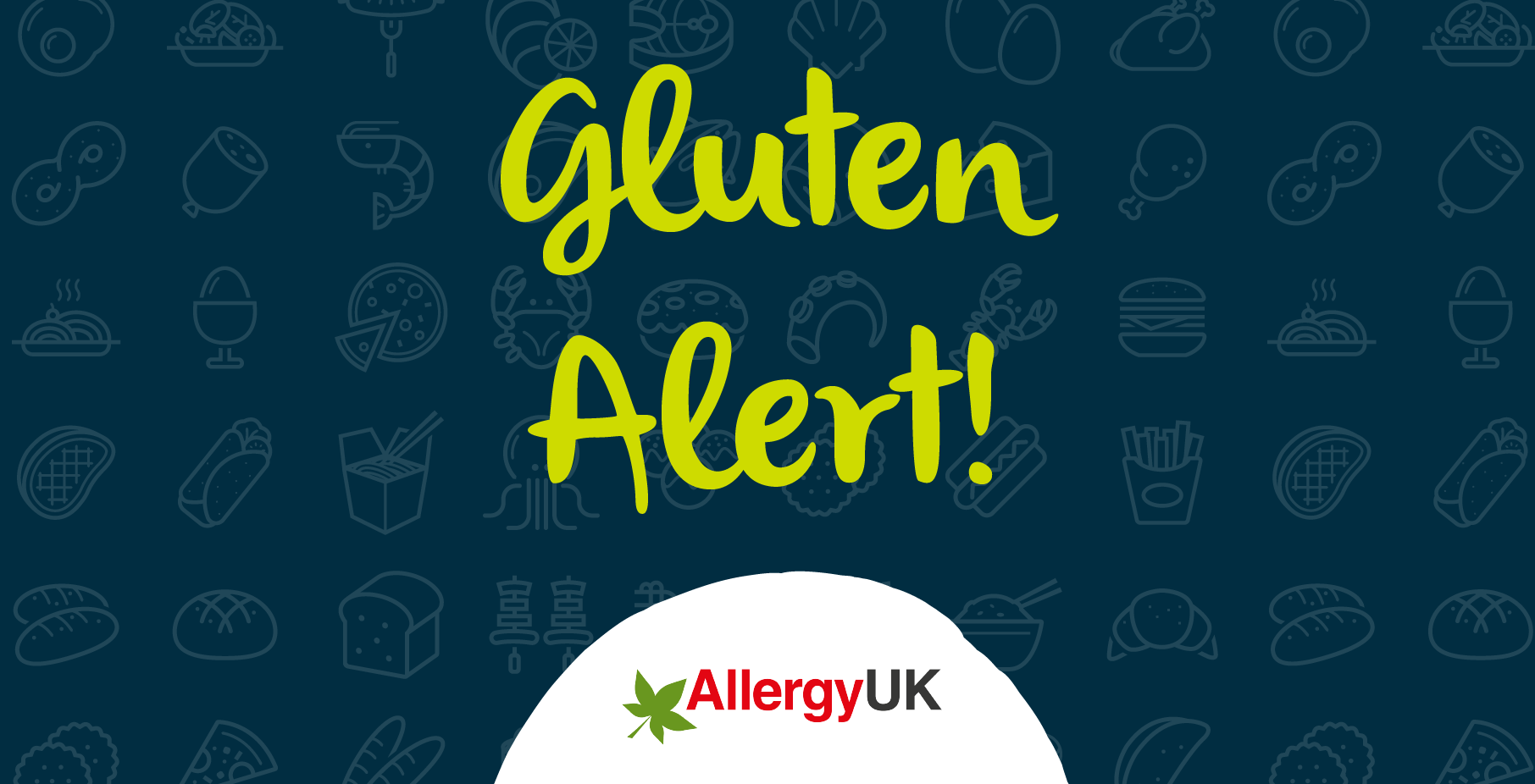 Desperados Original Beer Six Pack
Batch code 1356528H and 1334528S
Desperados is recalling specific batches of Original Beer flavoured with Tequila, pack size: 6 x 330ml because they contain barley which are not mentioned in english on the label. The outer packaging of Desperados Original Beer flavoured with Tequila six pack is labelled correctly, however the individual bottle labels of the above batches are not labelled in English.
The product contains barley and therefore this may make the affected batches unsafe for consumers who are allergic to or intolerant of cereals containing gluten (barley).
Batch code 1356528H with a best before date of 12-2022
Batch code 1334528S with a best before date of 11-2022
If you have bought any of the above products and have an allergy to barley do not drink them. Instead return them to the store from where they were bought for a full refund.
Note from Allergy UK: If you have any concerns about the above product please contact our Helpline on 01322 619898 (9am – 5pm).