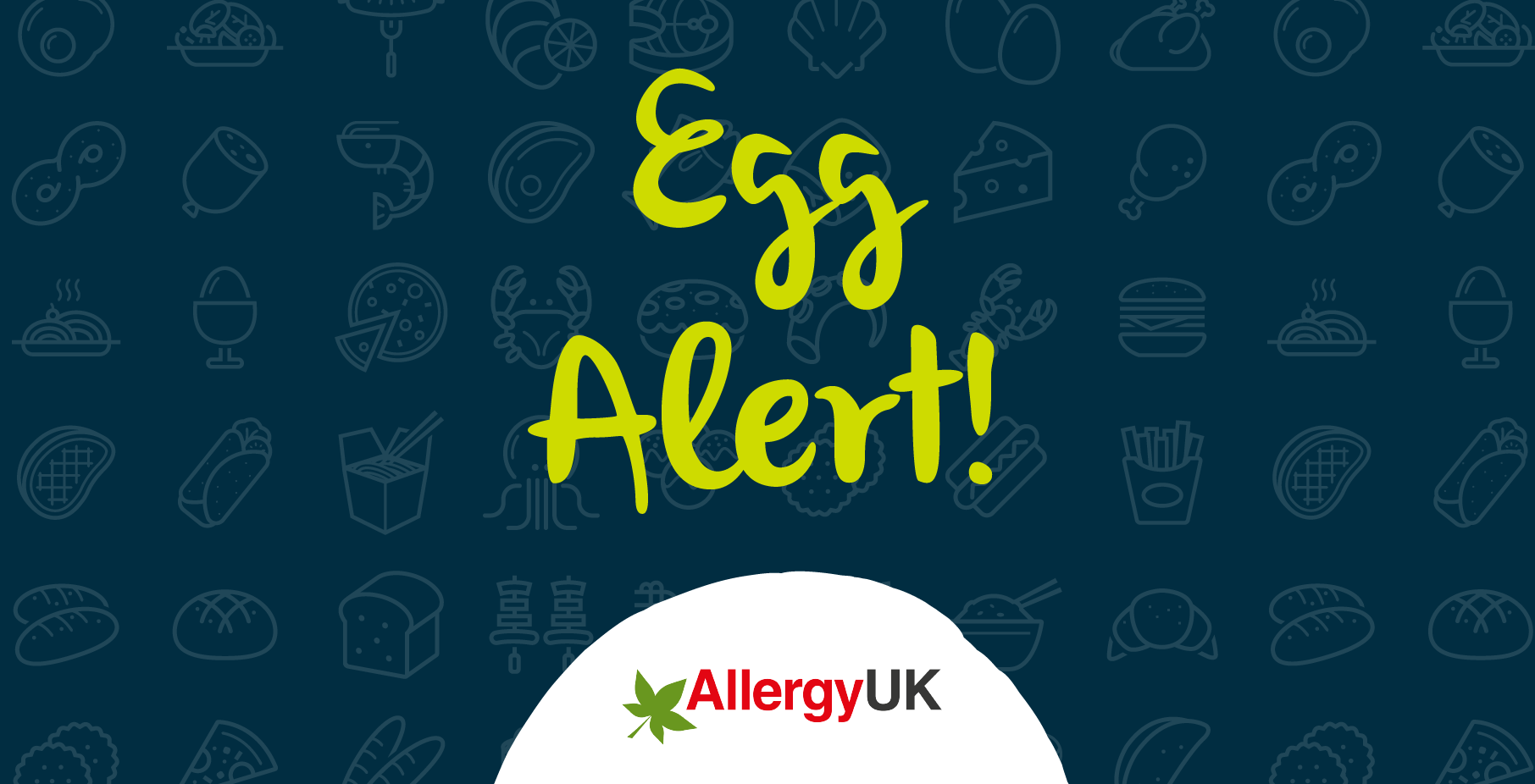 Allergy Alert – Waitrose Thrive Fish Pie
Waitrose is recalling Waitrose Thrive Fish Pie because it contains egg which is not mentioned on the label. As a result of a packaging error some packs contain a beef lasagne with egg as an ingredient but which is not declared on the label. This means the product is a possible health risk for anyone with an allergy or intolerance to egg.
If you have bought the below product and have an allergy or intolerance to egg do not eat it. Instead return it to the Waitrose and Partners store for a full refund.
Note from Allergy UK: If you have any concerns about the above product please contact our Helpline on 01322 619898 (9am – 5pm).
Waitrose Thrive Fish Pie
Pack size
250g
Batch code
L1272
Best before
end date: March 2023
Allergens
Egg