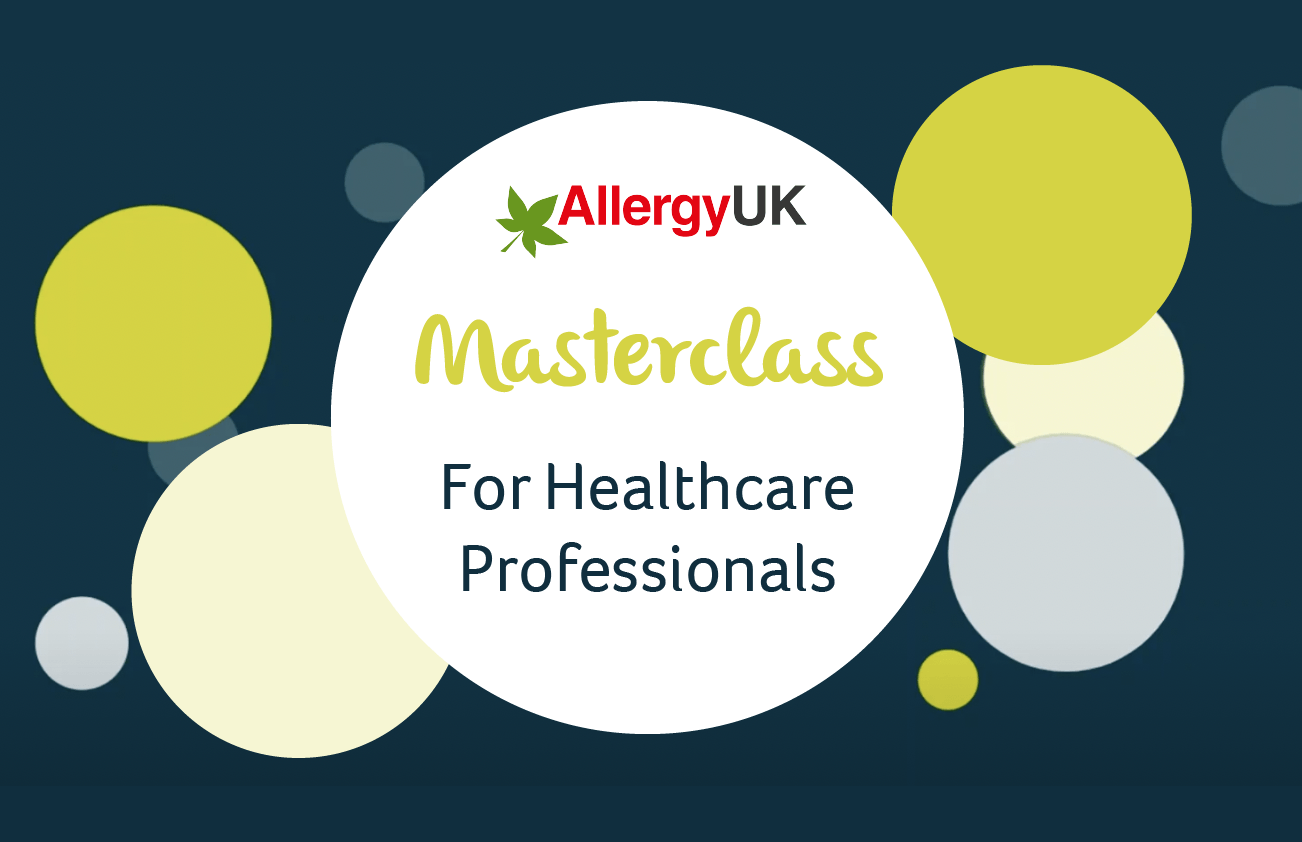 Focus on Chronic Spontaneous Urticaria
Tuesday 9th November | 12:00m - 1:30pm
Our free Masterclasses provide a unique and valuable opportunity for delegates, by bringing the leading experts in the field of allergy to various locations around the UK. Through lecture-based sessions and practical workshops, delegates learn how to better manage the conditions that they are exposed to on a daily basis.
This event is for Healthcare Professionals only
Expert speakers presented on topics listed below.
What is chronic spontaneous urticaria
The psychosocial impact of living with chronic spontaneous urticaria
Claim your CPD points here
Please provide feedback via this link to receive your CPD certificate six weeks after the event.
Submit Feedback
Thank you to Novartis for supporting this Masterclass.
Sign Up For More Information
It is important to Allergy UK that we can engage with all people that are affected by allergic disease
Join our mailing list