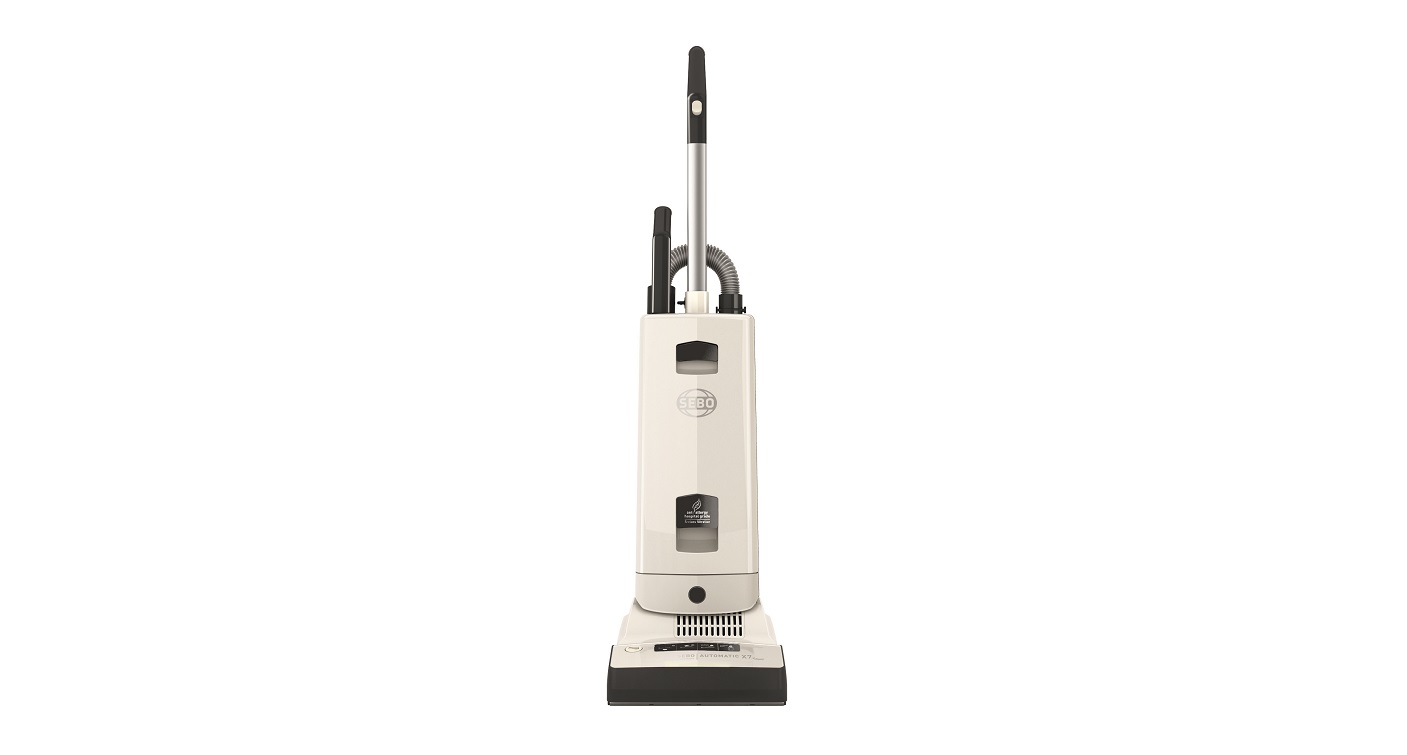 Optimum Performance, Automatically.
The SEBO AUTOMATIC X ePower range of vacuum cleaners combine excellent performance with brilliant ease of use and ultra-hygienic dust disposal. They go flat for reaching under furniture and feature an integrated hose and wand system. The Computer Control System ensures optimum performance, automatically.
Sebo vacuum cleaners come with scented air freshening capsules (in a sealed bag, in the box), if you require a vacuum cleaner without these, please contact Sebo directly to advise them of this.
Endorsed Model Range:
X7 White ePower
X7 Red ePower
X7 Onyx ePower
X7 Pro ePower
X7 Pet ePower
X7 Extra ePower
X7 Excel ePower
X7 Boost ePower
X8 WideTrack ePower
X7 Pastel Mint ePower
X7 Pastel Blue ePower
X7 Pastel Pink ePower
X7 Pastel Twist ePower
Computer control system
Anti-allergy design
Hygienic, high performance Ultra-Bag
S-Class Filtration
Cleans flat to the floor
11m cleaning range
Crevice & upholstery nozzles
Cassette brush
Easy maintenance
5 year parts and labour domestic use guarantee