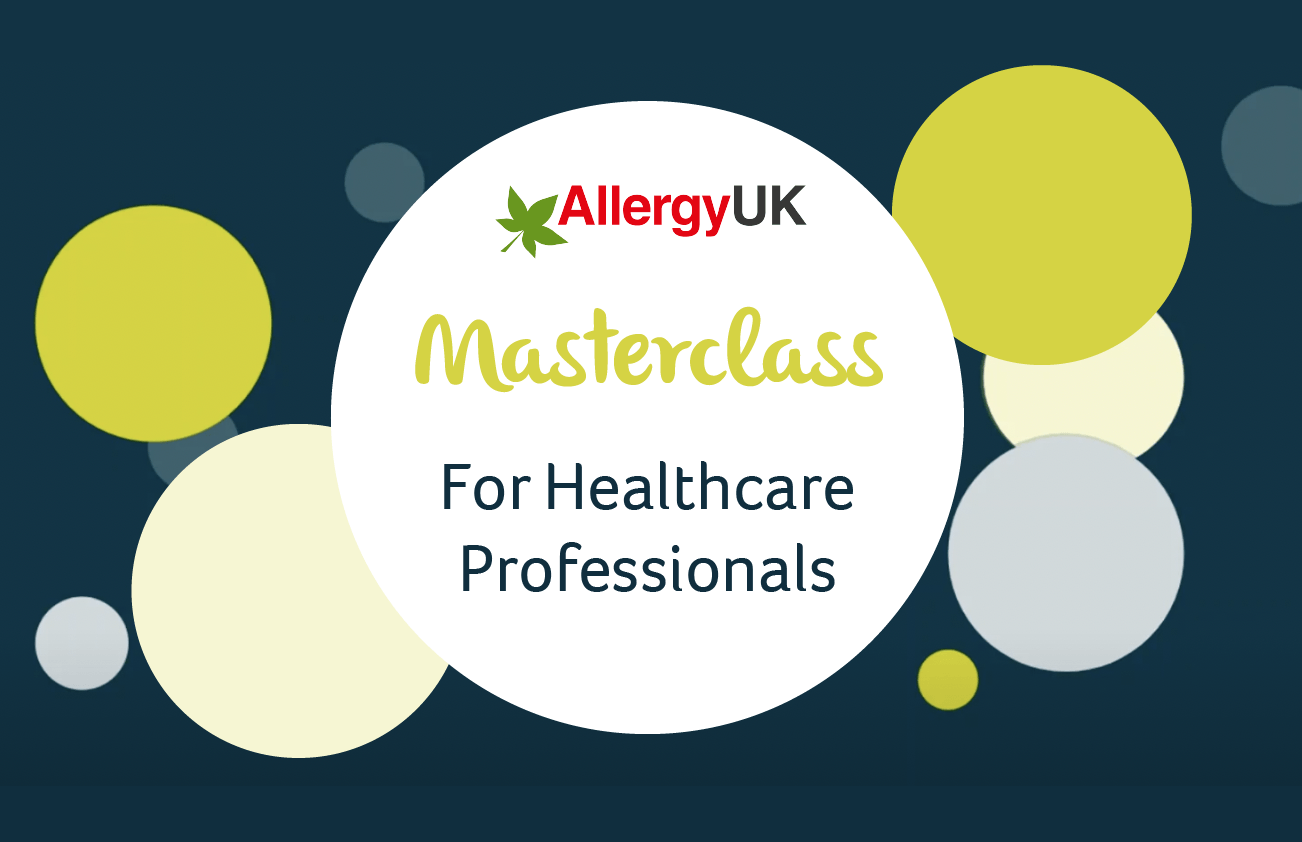 Allergy UK Masterclass: Skin disease – Atopic Dermatitis and CSU
Register now for Allergy UK's online Masterclass programme for healthcare professionals in December
This event is for Healthcare Professionals only. Expert speakers will present on topics as listed below.
Skin rashes and identification – skin diversity
Topical treatments – steroids, emollients and adjuvants. Practical session
Psychological impact of allergic skin disease
Chronic Spontaneous Urticaria (CSU) in children and young people
After each presentation, there will be a short questions and answers session.
You will be able to claim your CPD points
After registration, you will receive details of how to log in to participate in each Masterclass session in good time before the date of the event.
Thank you to our sponsors Leo Pharma, Novartis and Sanofi.